I'm really awesome at forgetting what day of the week it is. Except for on Monday's; I always know when Monday has rolled back around. Today, my friends, is definitely a Monday.
I am going to make two lucky ladies very happy this afternoon though..Last week I kicked off my 'blogiversary week' with an awesome giveaway from Southern Charm Apparel and it's time to announce the winners!
a Rafflecopter giveaway
Congratulations ladies! Check your email : )
So my weekend was pretty great! The weather in South East Texas was phenomenal this weekend. I mean, pretty much perfect! We don't get many days that I would deem "perfect" so it's worth talking about :)
The best part of my weekend was Saturday when I spent the morning and early afternoon with my BFF running trotting goofing off and running through a whole bunch of color at the Color in Motion 5k! This was the second one we've done in the last several months and we just can't get enough. If you've never done a race like this, you've got to put it on your list!!
Cue picture overload from race day: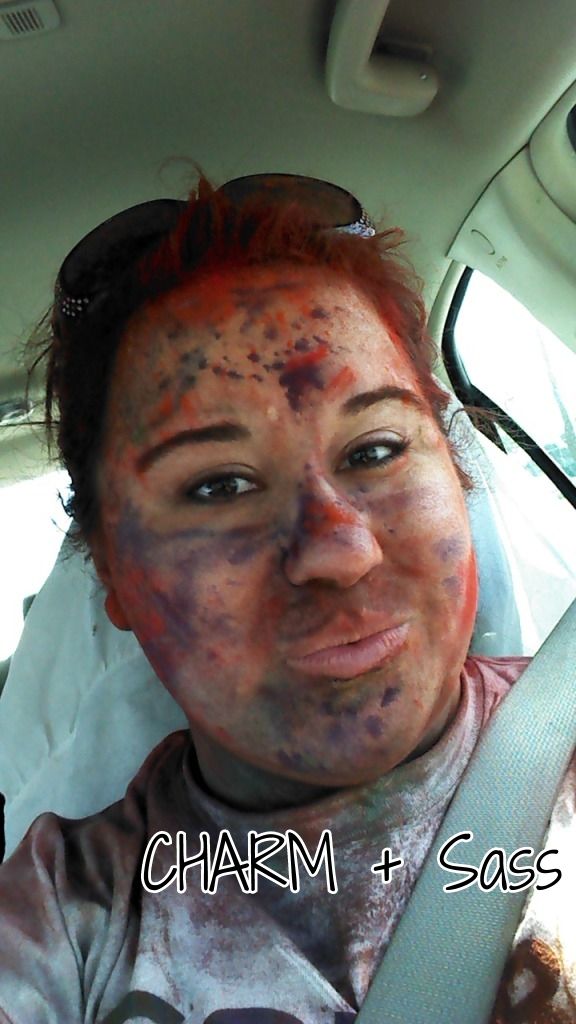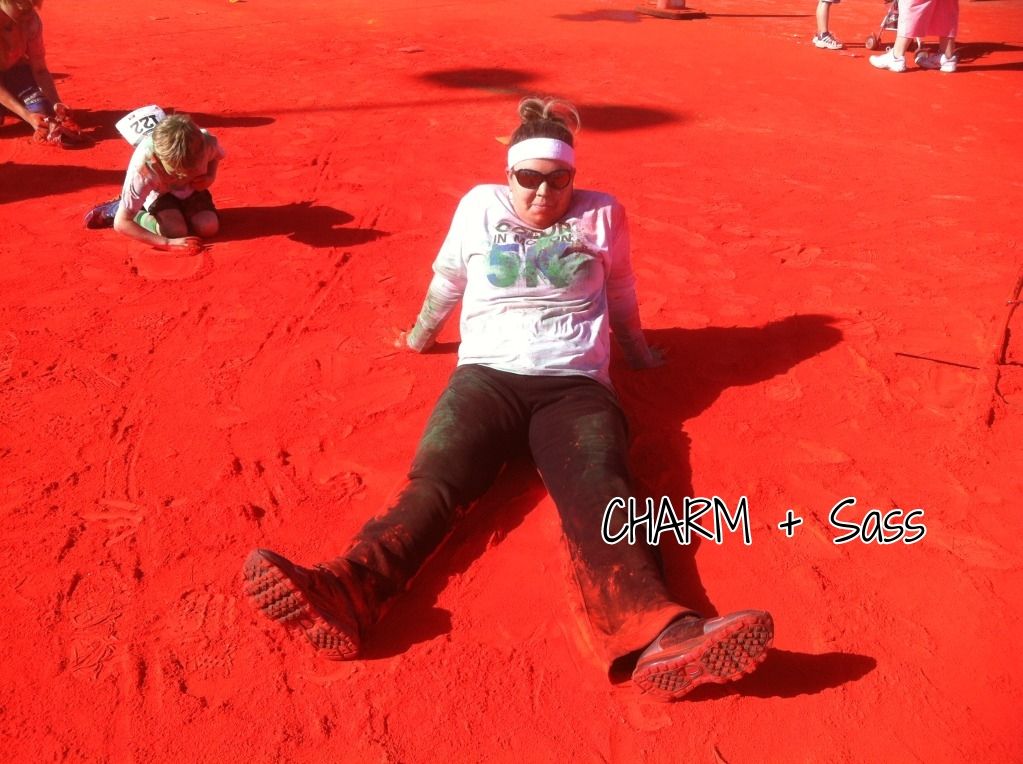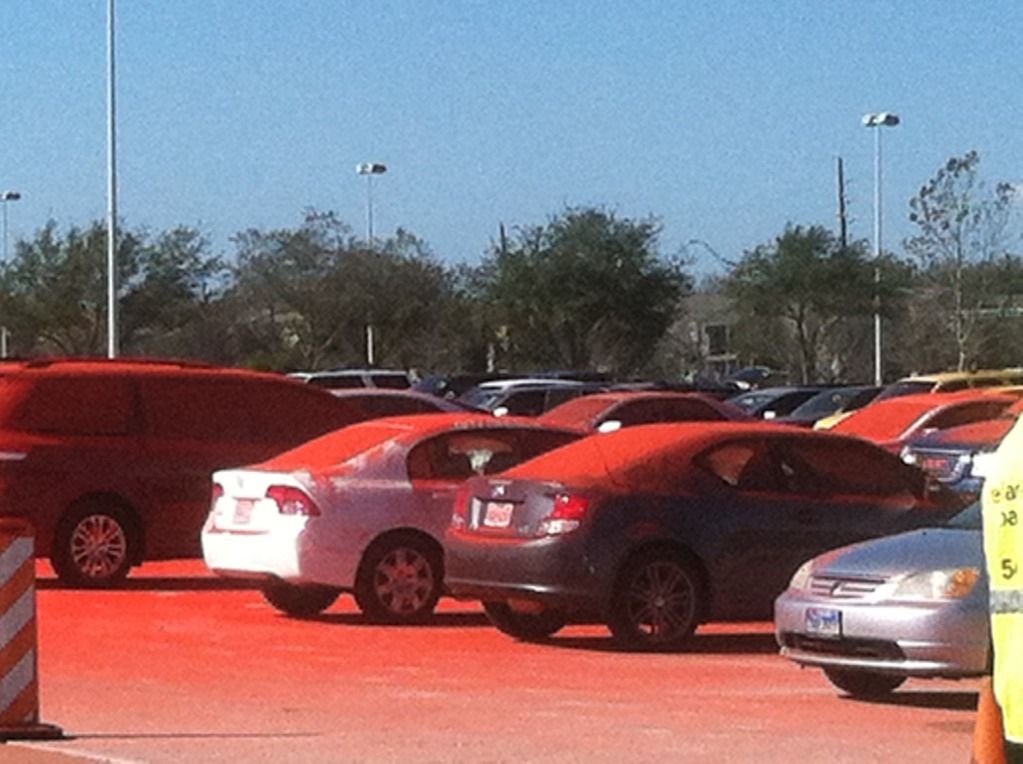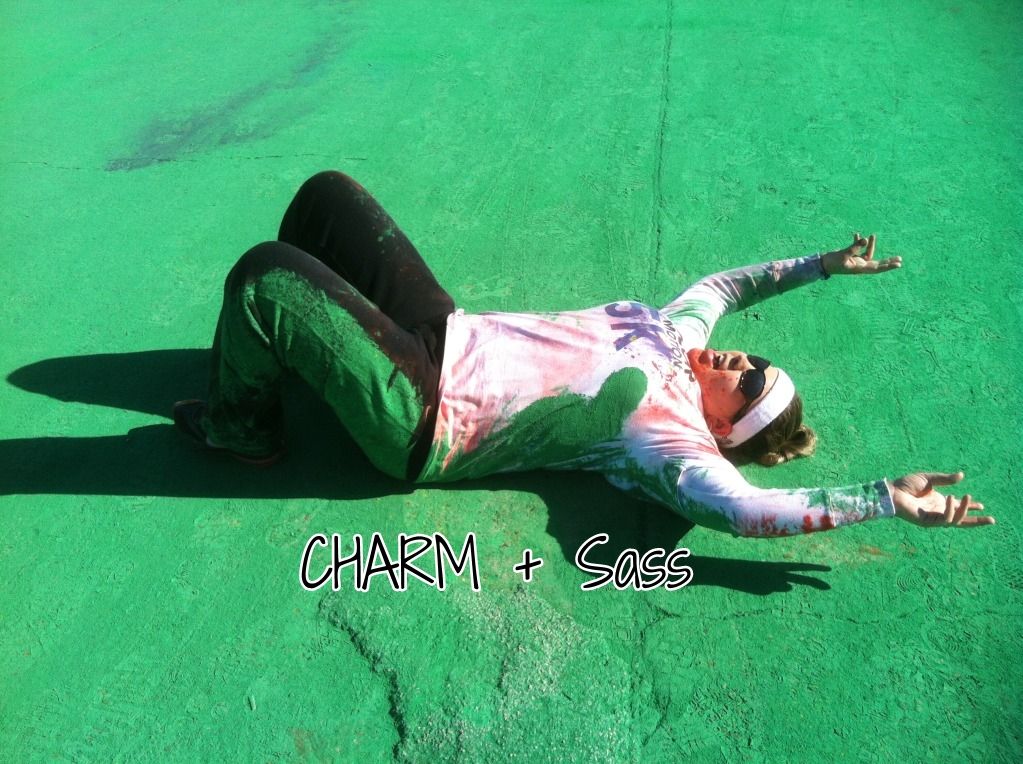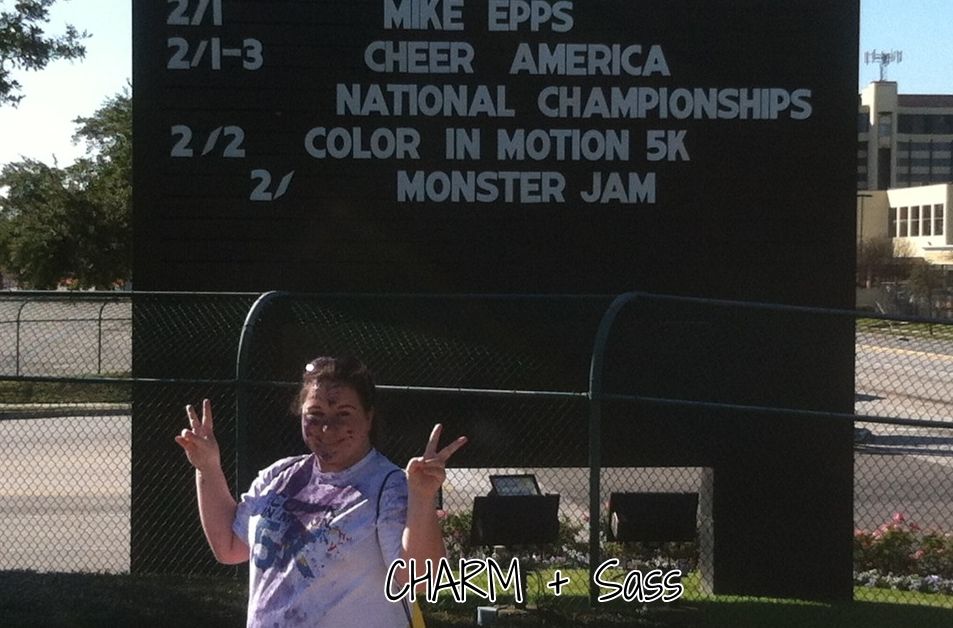 Then when we got home, we pummeled the kids!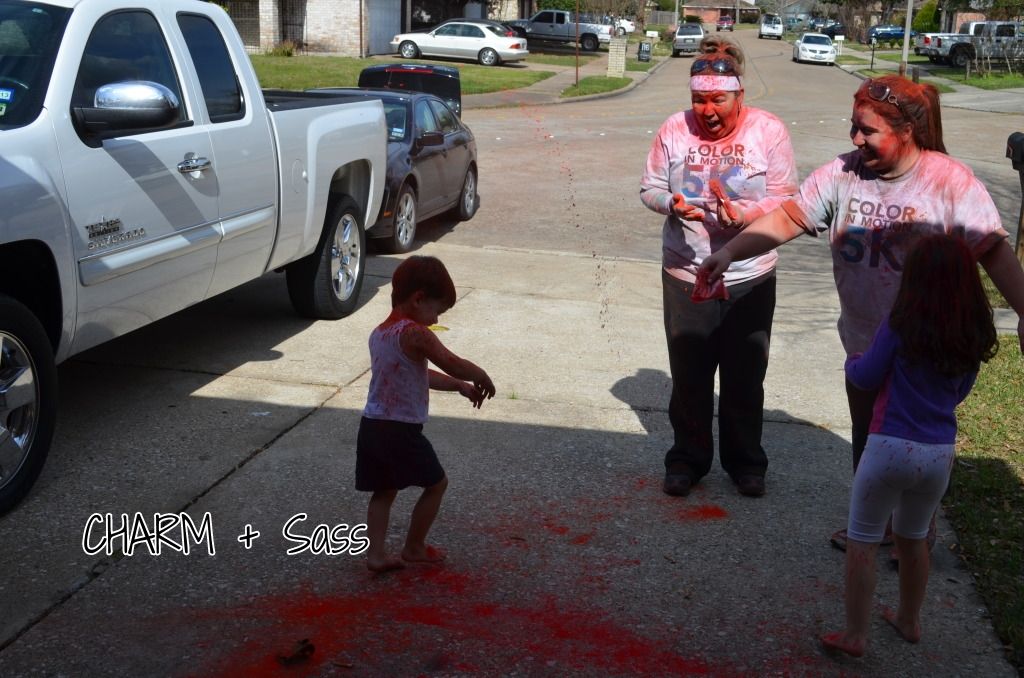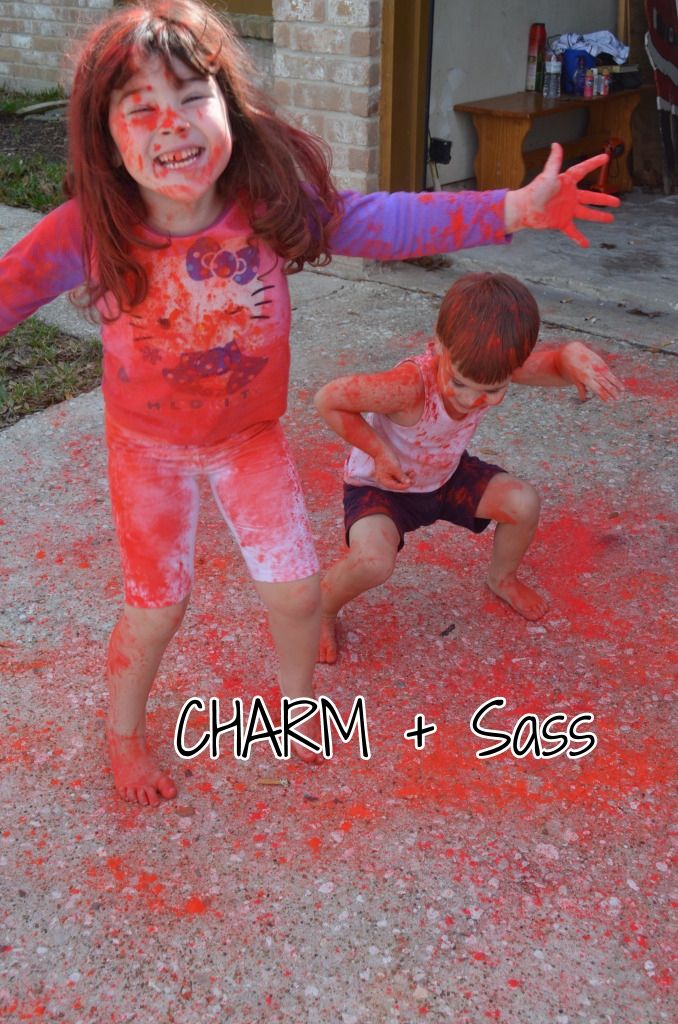 To say they loved it would be the understatement of the year!! We had the best time and we're already planning out next race!
What did you do this weekend?
I'd like to ask all of you to please keep us in your prayers. My husband has a job interview tomorrow afternoon; we are hopeful that things will go well but we know that even if he gets this new job there will be some major life changes coming our way. We are praying for guidance and favor!
While you're here, you might as well go enter all these amazing giveaways I've got going on!
I'm linking up with:
Leeann & Sami for the weekend update.
Molly & Carly for YOLO Mondays.
{This month's advertisement}