So if you've been hanging out around here for awhile you'll probably remember when I started doing a
weekly Wednesday weigh in
on this here blog. It all started back in July when I was determined to lose weight and get in shape for my first 5K. I hung in there for a good two months or so and I was seeing some results, but then, I just
stopped
. Now, not only have I gained all the weight that I lost back, but I've gained even more.
Even More.
That little weekly weigh in and all of the encouragement I was receiving from each of you really held me accountable. I felt as though I had a great support system with lots of friends cheering me on. With weight loss, you need that extra support and encouragement! I don't know how I got off track but I"m ready to climb aboard again.
With the start of the new year a lot of us are making resolutions and so many of us have "lose weight" as a top priority. So I'm starting up my Wednesday Weigh In posts again and this time I'm opening it up as a link up party. I want to create a place for you to come and share your triumphs and road blocks. I want to create a source of inspiration to help us through those tough days. I hope to forge a bond between all of us through encouragement and support. I want to hold you accountable. I want you to hold me accountable.
Sorry, I know the picture quality is bad - darn cell phones. If you can't see it - the number reads 207.6. Yup, this is my "I ate way too much good yummy sweet stuff because I have no self control over the holidays and now I"m sad that the holidays are over because all the yummy sweet stuff is gone" weight
The number on that scale sucks. The way I look and feel, sucks.
So, it's time to do something about it.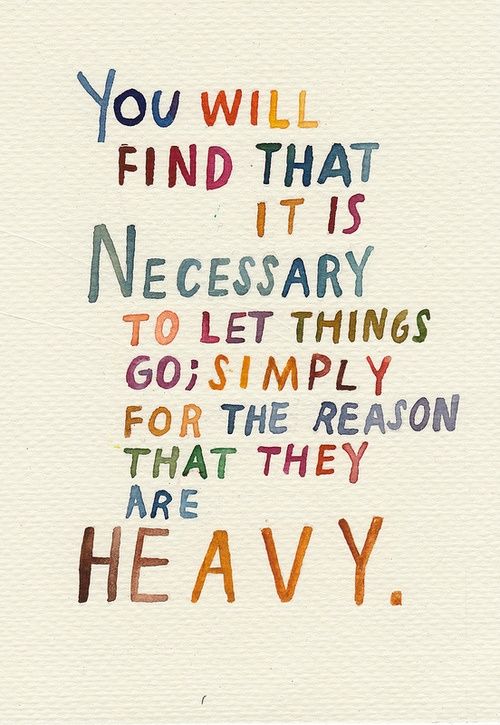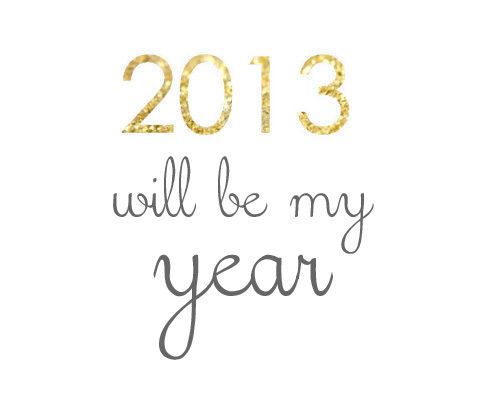 So here it is friends; I'm asking that you link up with me every Wednesday in an effort to encourage ourselves and others to get healthy and happy. There are no real rules to this link up. You do not have to post your weight every week. If you are posting about your weight loss struggles, victories, diet, meals, etc., then please join me!
The only thing I ask is that your follow along via GFC (or whatever works for you) and that you put the link up button in your side bar or in your blog post.