Okay, so y'all know how over the last few weeks everybody & their Mama has been posting their "Christmas Wishlist?" Did you notice how I didn't even do one?! It's not because I'm all, "it's not about the gifts, it's about the reason," although, it's not about the gifts!
I held off because I thought it would be more fun to do my Birthday Wishlist!
My birthday is THIS FRIDAY! Woohoo! I'd be really excited but I'm getting old, or something like it. Anyhow, since my birthday is so close to Christmas I'm often told that I'm hard to buy for. So if you are blessing me with a gift for my birthday this year, I figure the least I could do is give you some pointers ;)
Notice: this is all in good fun, but I really DO want everything on this list.
I received a gorgeous Coach bag for Christmas, but I've had my eye on this
Dooney & Bourke
beauty for awhile now. The size & style of this bag is perfect and I just love this fun print!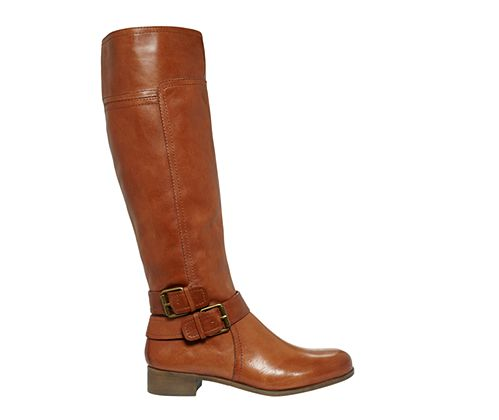 Aren't they gorgeous? I've been wanting
riding boots
for awhile now; I finally found some at a GREAT price on Black Friday and by the time I got to the computer to order myself a pair they were
all.sold.out.
Cried me a river for days, y'all! I'm not set on this
exact pair
, although I think they are perfect, but I am wishing for some that are very similar! Oh, in brown AND black. LOL.
I've actually had my eye on a Bulova watch that is similar to this
Fossil beauty right here
but they are seriously expensive. So when my girl
Lindsey
showed me her Fossil that she got for Christmas I fell in love!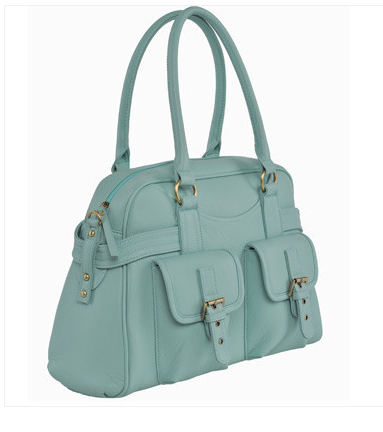 My hubby bought me a Nikon 5100 as an early Christmas present on Black Friday and ever since I've been lusting over this gorgeous Jo Totes camera bag! All of her bags are gorgeous but this one is my favorite!
Other things that I'm coveting:
Also, cash is always accepted! I'm hoping to purchase tickets to see George Strait's last concert here in Houston (I get early access to them!!), a ticket to Blissdom, and a plane ticket to visit my girl in Tulsa!! Anyone have an airline hook up? lol
Okay, so this was a lot of fun, but now I feel like a total brat for showing y'all all the things I want for my Birthday. Do you make wish lists like this too? What's the one thing you are wishing for right now?
BLOGGERS: I'm putting together a giveaway to celebrate my birthday! If you'd like to sponsor/donate to the giveaway let me know! I'm giving free ad space for anyone who helps out!