Hey Hey, Happy Hump Day! Are y'all glad the weekend is coming near? I am!
Is anyone doing anything amazing for Superbowl Sunday? I'm not! haha
Today is day 3 of my blogiversary celebration!! Tomorrow is my official one year blogiversary! I'm getting so excited. Somebody bring me a cupcake! Err, maybe not. Oh, the hell with it, bring me a damn cupcake! Oh, sorry - got distracted there for a sec.
So today I have a little bling for one lucky winner!! The fabulous Tiffany from Fashion In The Forest is giving away these lovely earrings!!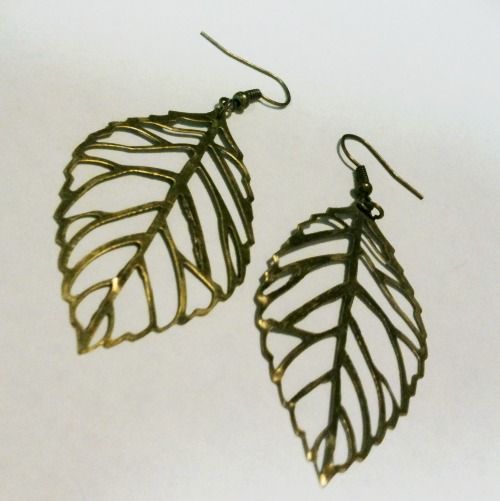 Aren't they pretty? I love them so much!! Tiffany has so many pretties in her Etsy shop; I pretty much want everything!
So while I sit here and be envious of all of you who have the chance of winning these beauties, y'all be sure to enter for your chance! Be sure to leave a comment and tell Tiffany thanks!
a Rafflecopter giveaway
Don't forget to enter the giveaways from day 1 and day 2.