Tonight my husband and I made dinner together. Together, in our tiny galley kitchen with two little children running in and out, in and out. Both of us with a child practically beneath our feet every time we turned around.
Often times you can hear us complaining to one another about how small our house is, that we're running out of room and that we have no storage space, and it's true. All 1279 square feet of our little house just isn't large enough for our growing family of four.
But tonight. Tonight, we didn't complain. We just made dinner together and talked and laughed while marveling at our sweet children as they joyfully played their little made up games.
Tonight I am thankful four our home. No matter how small it may be.
After all, it is very true what they say...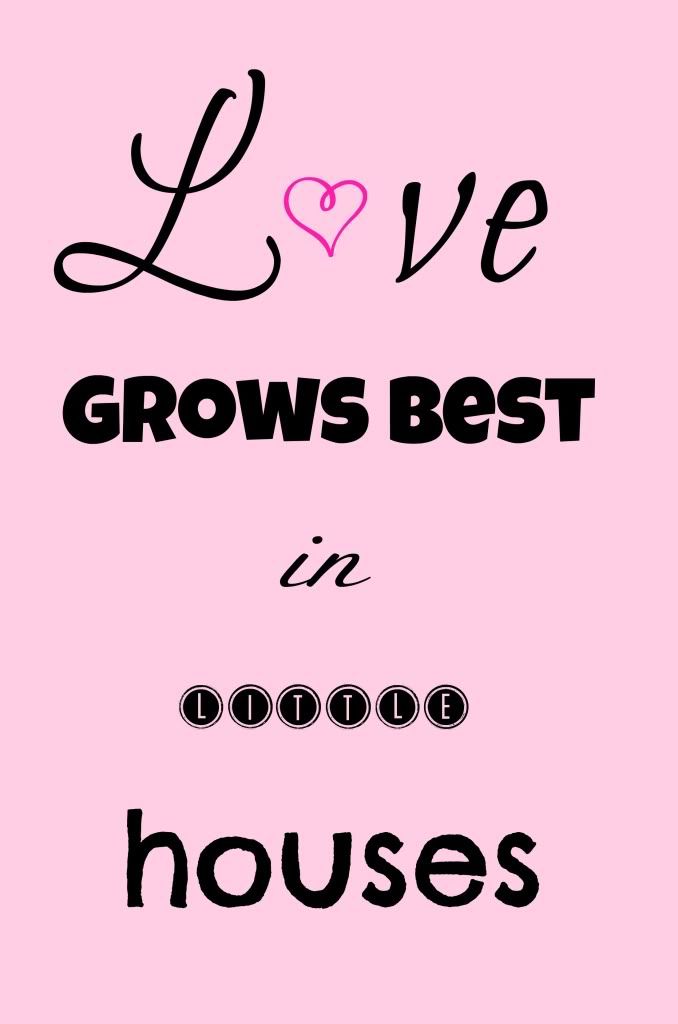 If you like this printable, the very first one I've ever made & shared with you all (!), you may