I got my DSLR over a year ago and ever since then I've been total click happy. I started out taking a million and one pictures of my kiddos on a daily basis. Then I started photographing nature every time we went to the park or the lake or on a hike. I really enjoy taking pictures of my surroundings.
For months I've really been wanting to shoot someone else - another person - other than my kids! I finally begged my BFF and got her to break down and agree (it didn't really take much) to do a little photo shoot with me. I have big dreams of actually being able to offer my photography services to others; while I'd have to say I'm not there yet - I'm definitely feeling inspired after our photo shoot!
Check out a few of my favorites:
Well - what do you think? If you are interested in seeing the rest (please go see the rest!) you can visit my photography blog or my photography Facebook page! Words of encouragement and "likes" would be greatly appreciated! I'm really happy with how these photos turned out but I seriously need some feedback!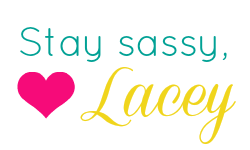 {This month's advertisement}